EagleEyes 3.0 now consists of dual front men Bob Kelley and Al McCormick and features Mike George on guitar. The new lineup formed in 2013 boasts sweet harmonies put to classic pop songs that include tasty lead guitar work.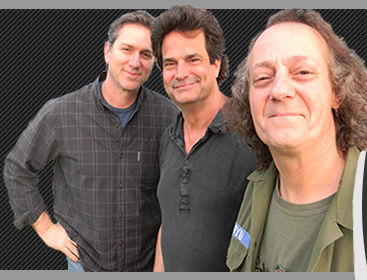 EagleEyes was originally formed in the spring of 2009 when boyhood friends Bob Kelley and Mike George reunited after a 25 year absence. Playing at Uno's in Springfield MA for the summer of 2010 was their primary gig.
EagleEyes reformed in the Spring of 2011 to include Bob Kelley on acoustic guitar and Ron Burati on electric. Alternative lineups include Tom Boss on bass and John Kelley on drums.